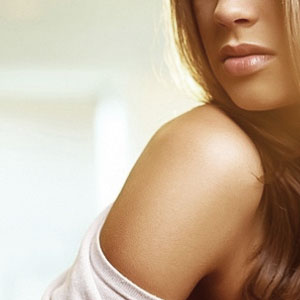 Tiger Lily lives in sunny Australia with Mr. Lily and two furry cubs. She was raised by koala's and rode a kangaroo to school. She's fond of the odd shrimp on the barbie.
She loves writing fun, sexy stories that don't take themselves too seriously.
She also enjoys writing about herself in the third person.
Hopefully you'll enjoy reading her stories as much as she likes writing them.
Tiger 🙂
p.s. Want to contact her? Send an email to tiger (at) tigerlilyauthor.com